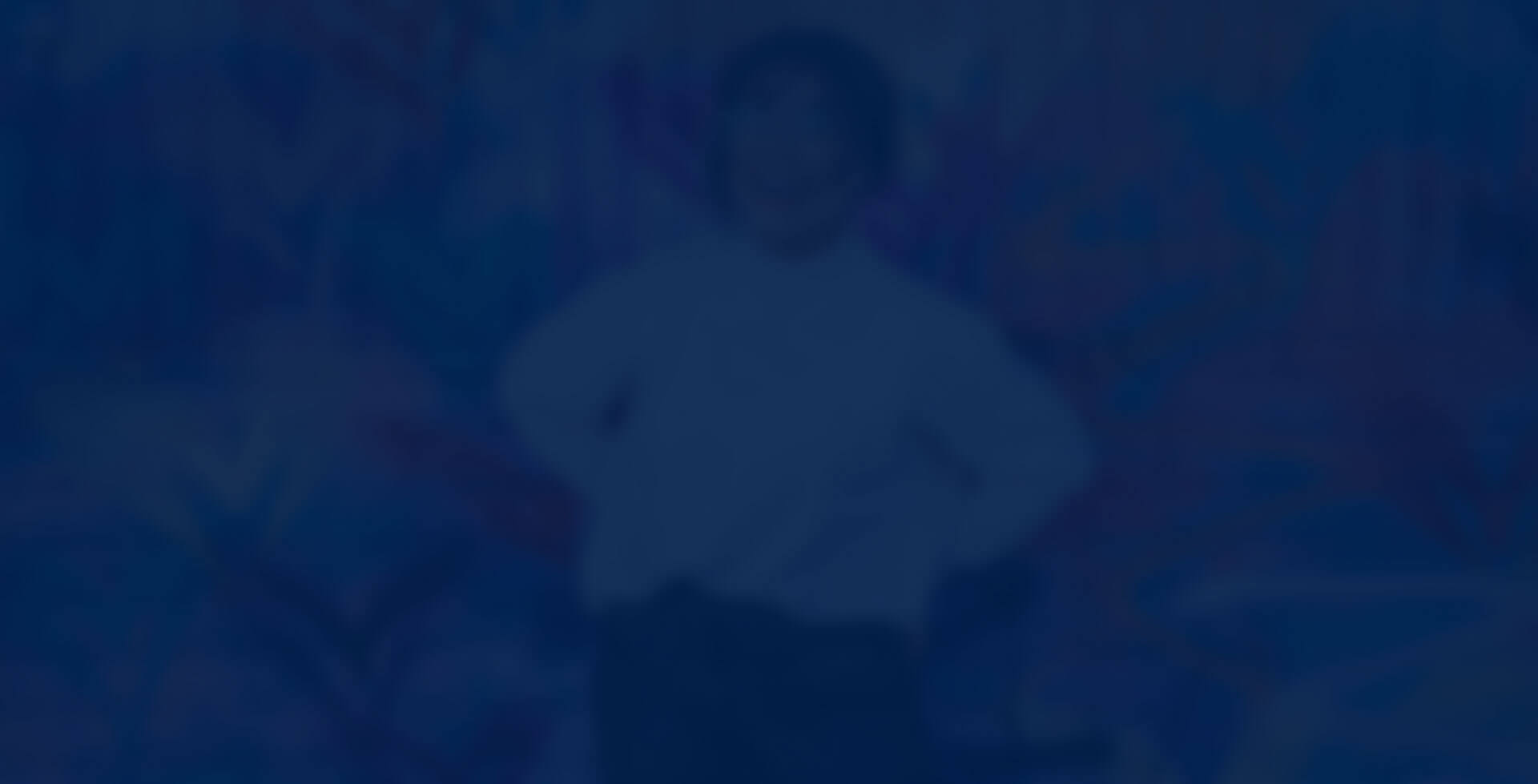 Free your smile

SWIPE AROUND TO REVEAL

We are a progressive, patient-focused orthodontist, with clinics in Mount Maunganui (Tauranga), Papamoa and Whakatane
We offer the whole package
AT A GREAT PRICE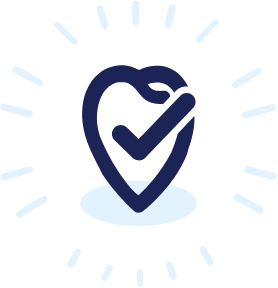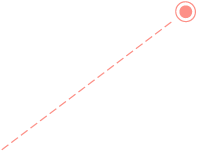 Unparalleled Care
You are only seen by a qualified orthodontist.

Peace of Mind
Ask questions anytime.
Send us selfies with your smartphone. Your orthodontist answers you personally and quickly.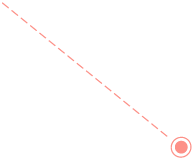 No Hassle
All digital. Never fill out a single piece of paper.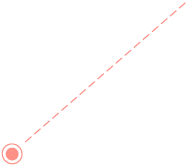 Unbeatable Value
Flexible interest free payment plan options or discounts for full up front payments or family members.

Easy & Comfortable
Digital scans on the spot. No messy molds.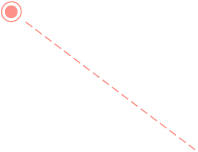 Outstanding Experience
The highly trained team will attend to your every need (well, almost every).

TRADITIONAL AND CLEAR (CERAMIC) BRACES
Choose to colour you braces with colourful elastomers or opt for braces that blend in with your natural tooth colour. Perfect for adults and adolescents alike
INVISALIGN (CLEAR ALIGNERS) & INCOGNITO (HIDDEN BRACES)
The two most advanced aesthetic teeth straightening solutions on the orthodontic market
In some cases, we are able to offer fast orthodontic solutions with treatment finished in as little as six months
EARLY TREATMENT & MOUTHGUARDS
We provide removable plates/appliances and space maintainers, sometimes preventing the need for future treatment
RE-TREATMENT OF ORTHODONTIC CASES
We provide re-treatments to patients who have had orthodontic treatment and experienced some late tooth movement
No case is the same. Therefore we offer bespoke treatment plans based on malocclusion, main concern, budget and preferred tooth straightening technology
One of the first orthodontic practices in New Zealand to implement 3Shape intra-oral scanning technology. No more messy moulds and quicker Invisalign and lab turn arounds!
Patient models printed by a 3D printer. Greater accuracy, better appliance fit and no more extra waiting for retainers or messy stone models
We use the latest in digital x-ray technology to minimise radiation to our patients all the while obtaining clear images to aid in our diagnosis of your case
See what can be achieved with braces or Invisalign, before you even start
ELEMETRIX INDIRECT BONDING
More accurate bracket placement, full braces placed in half the time
SMARTPHONE PROGRESS MONITORING
Send us a selfie of how things are progressing or to ask a question.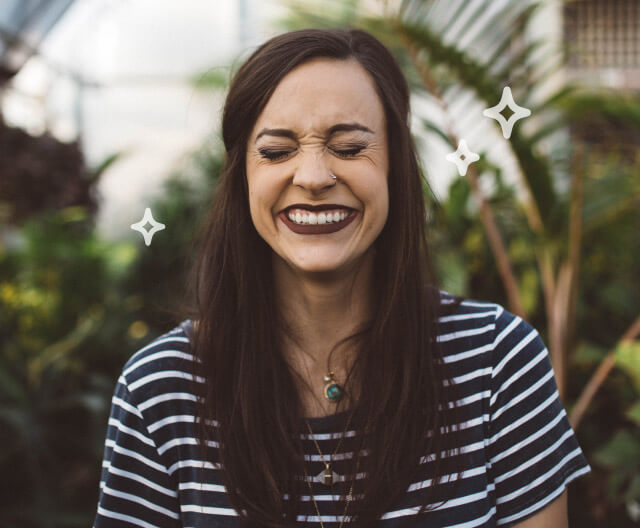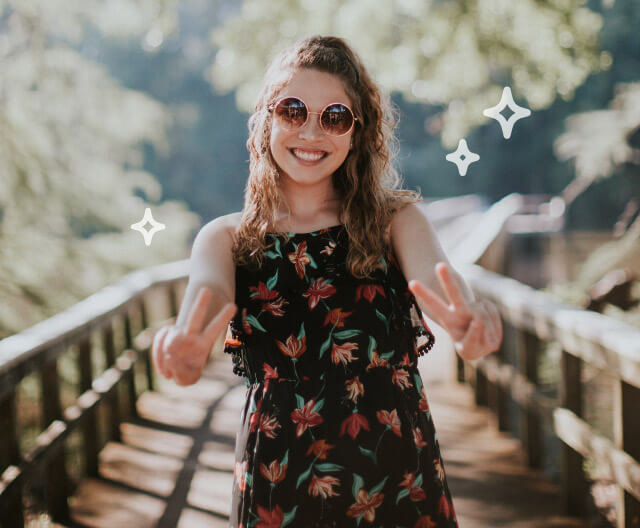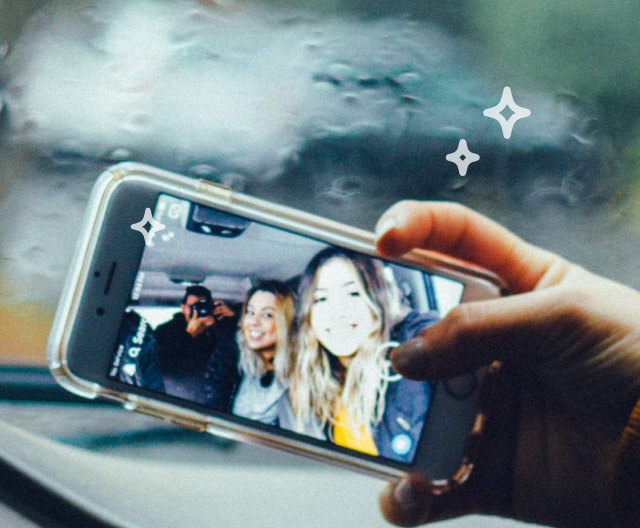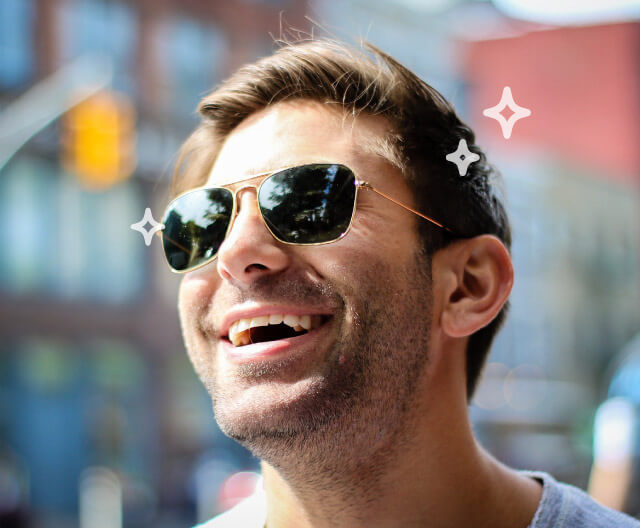 WE DO IT FOR
THE FIRST LOOK
For the moment when you see what your real smile looks like.
And for afterward, when you share your new smile with every person you meet.

WE DO IT FOR THE
CONFIDENCE
For the smiling in photos without a second thought.
And for when you eventually forget that you'd even had treatment at all.

WE DO IT FOR
THE GLANCES IN THE MIRROR.
For those second takes when you forget, and rediscover your new look all over again.

WE DO IT FOR
PEOPLE
For knowing that we helped bring their smile back, and made them feel like a film star.
TESTIMONIALS
#OVERHEARDATTOP
"

The 3D scan was so quick and easy, no having to wait for gooey material to set in the mouth like in my day

"
– Erin, Mum
"

Funny how my daughter never sleeps in on the days we have to get to the orthodontist

"
– Aroha, Mum
"Coooooooool!"
– Sam, 11yrs, when he saw our X-ray machine
"My work mates didn't even realise I have been
wearing Invisalign for the last 4 months!"
– Matt, 42yrs
"Very particular about his clients finished smile!
Never met someone more fussy about detail than me!"
– Isabelle, Mum
"Absolutely fabulous work done. Finished way ahead of schedule.
Efficient, yet always fun"
– Kelly, Jade's Mum
"

Best orthodontist. He even knows how to turn the braces into a rainbow

"
– Jaz, 14yrs, colour fanatic
"

Fun and laid back with the kids. Professional and detail oriented with adults

"
– Matt, Dad of 3
"

They have awesome colourful bamboo toothbrushes which makes me want to brush!

"
– Sam, 10yrs